Ghastly's Empress Of The Dark
"Lyra"
Lyra har Känd Mental Status och HD A, ED 0. Avliden mars -10.

Brorsan Ghastly's Eagle Fly Free "Loke" , Mamma Raven och Lyra -aug 09.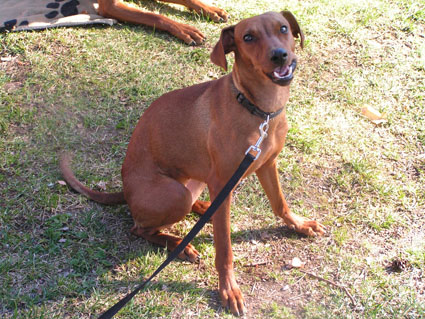 Lyra i april -09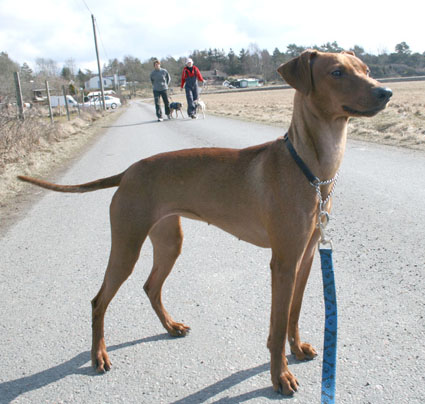 Lyra 1 år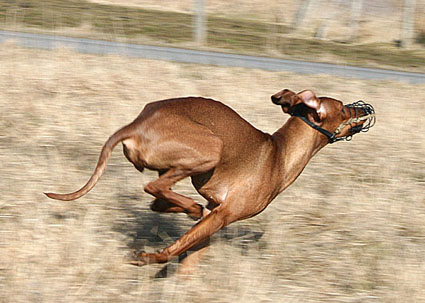 Lyra har testat på Lure Coursing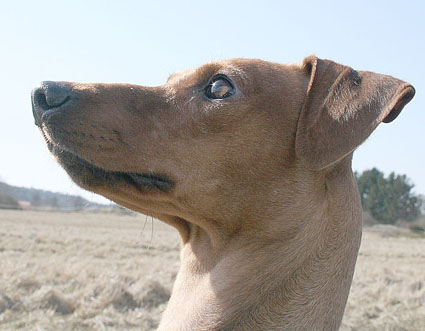 Lyra 1 år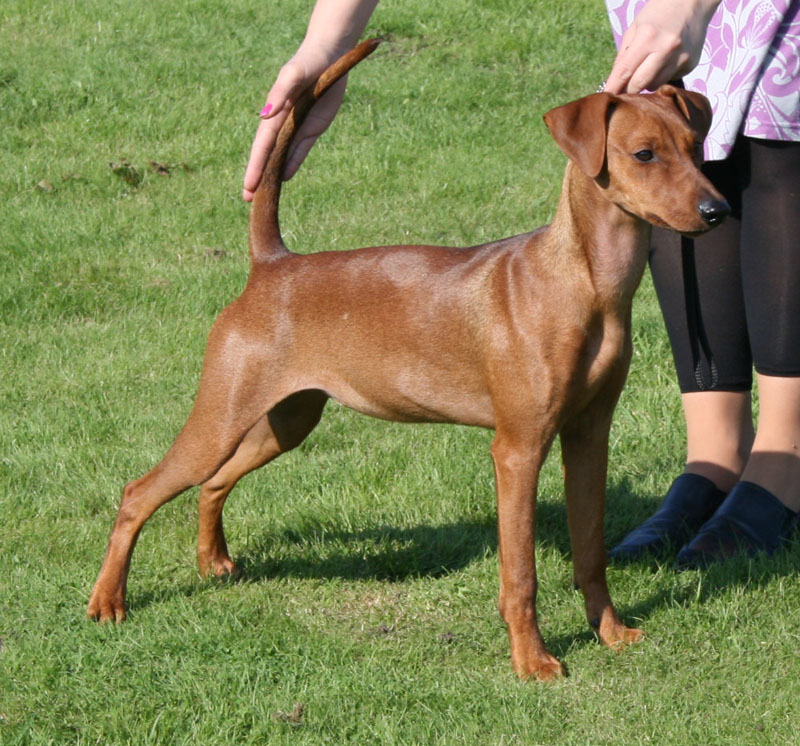 Lyra 5,5 månad. Foto Claes Hedberg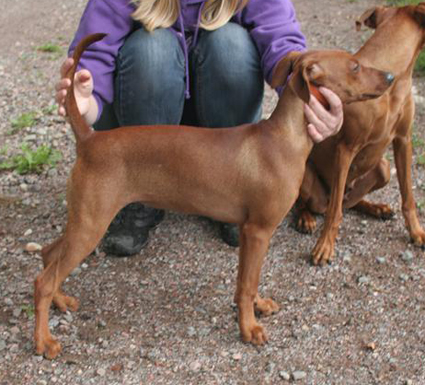 4 månader Foto Linda Hansen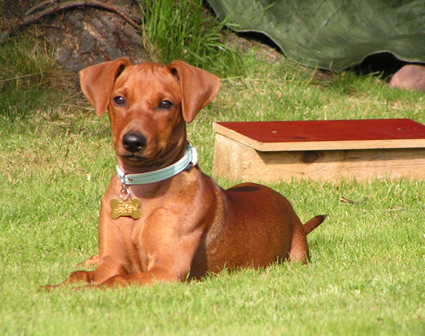 3,5 månad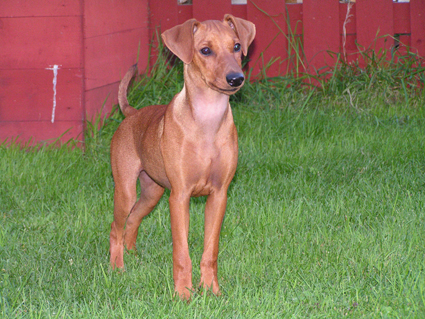 3,5 månader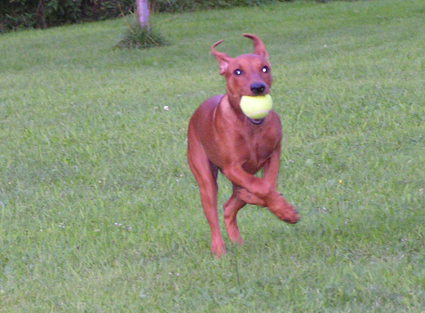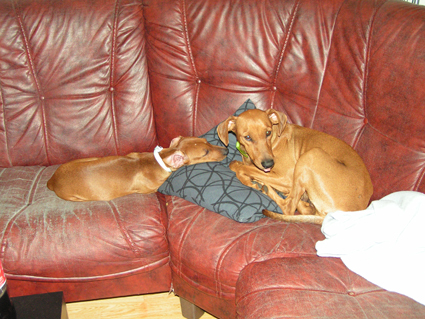 Myser med mamma!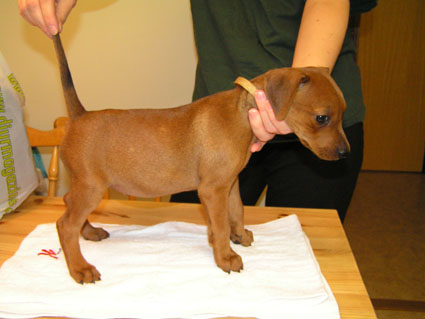 7 veckor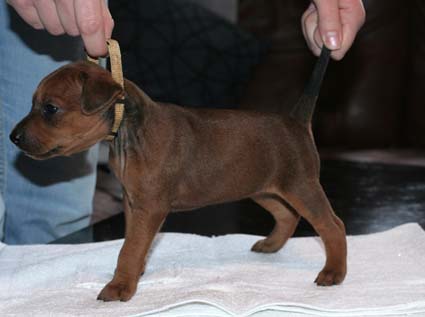 4 veckor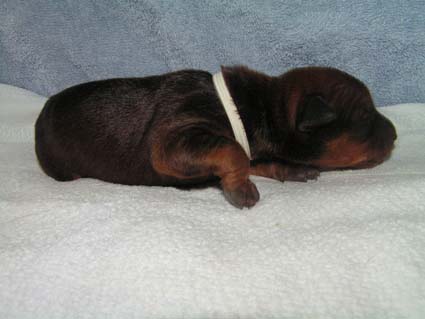 5 dagar